WINEMAKER VISIT - QUEENSLAND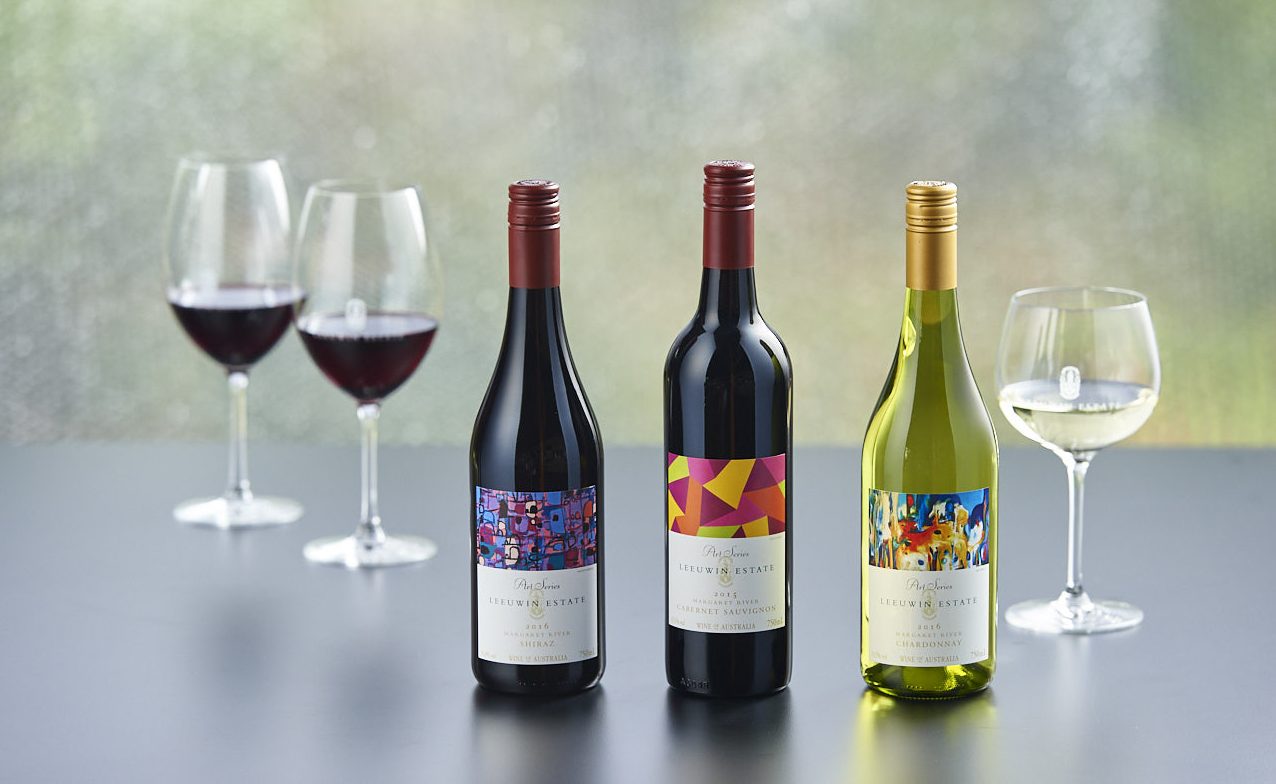 Join Leeuwin Estate Senior Winemaker, Tim Lovett at the following wine dinners in Queensland. For bookings and further information, please contact the venue. 
THURSDAY AUGUST 1
Circa Rooftop, 55 Plaza Parade, Kon Tiki Building, Maroochydore
Join us at Circa Rooftop Bar and Lounge from 6pm on Thursday 1 August for a delectable six course degustation dinner. Presented by chef Adrian Chrisanthou of Green Zebra acclaim, each course will be accompanied by Leeuwin Estate's acclaimed Art Series wines.
Limited tickets available. 
Cost: $180 per person
Bookings: (07) 5406 2162 or enquiries@circarooftopbar.com.au