WESTERN AUSTRALIA GOURMET ESCAPE
Margaret River 15 - 17 November 2019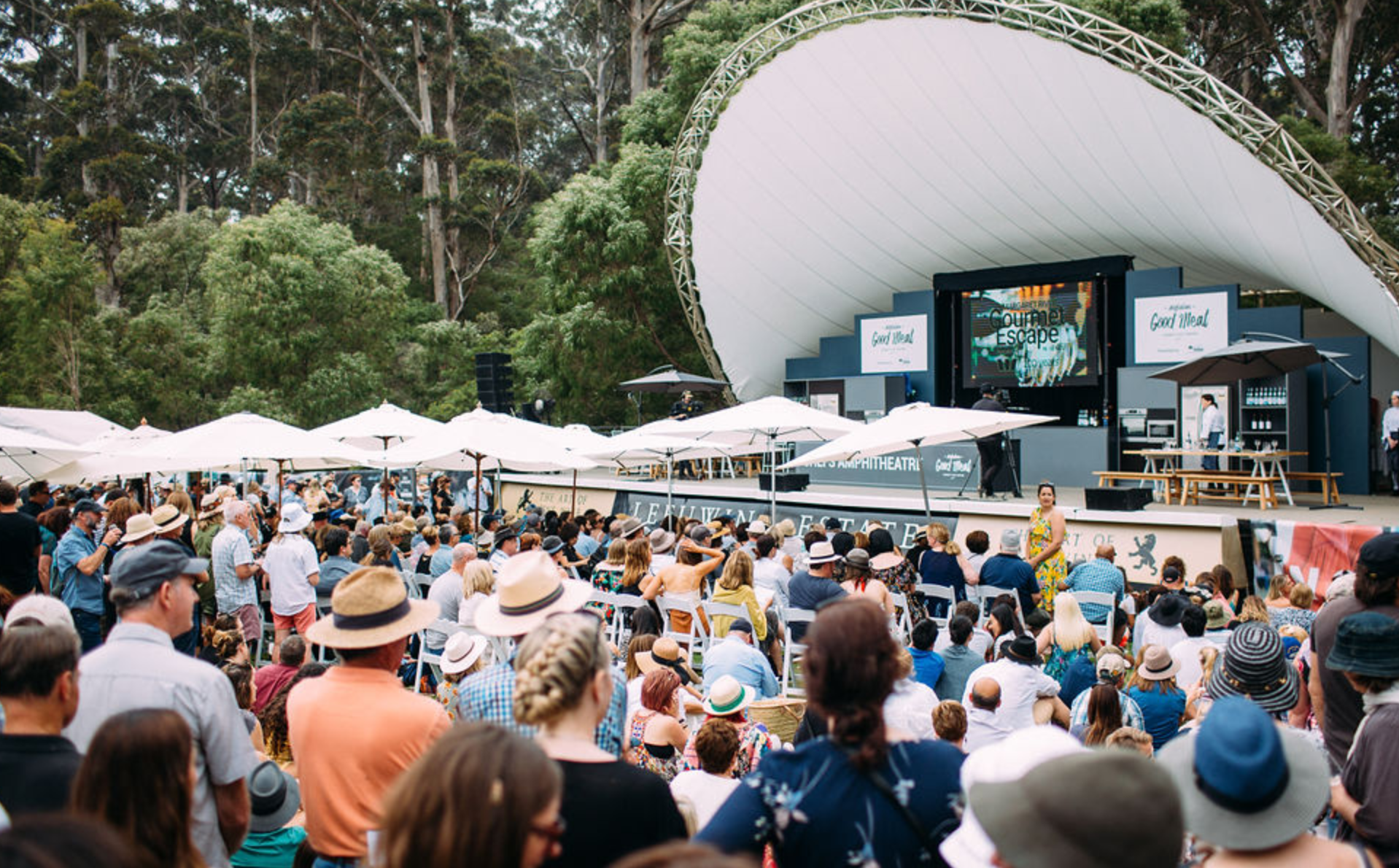 Western Australia Gourmet Escape will once again return to the Margaret River region from 15 - 17 November 2019. 
Western Australia Gourmet Escape is a unique opportunity to discover wondrous produce, taste world-renowned wines and meet internationally celebrated chefs, food producers and winemakers amongst the extraordinary natural beauty of Western Australia. The food and wine adventure will begin in the Swan Valley, extending to Perth and ending in the Margaret River wine region this 15-17 November.
For the festival's programme, the latest news and updates, please visit www.gourmetescape.com.au.
LEEUWIN ESTATE ART SERIES DINNER WITH PIERRE KOFFMANN
Leeuwin Estate, 15 November
When one of the great chefs of the world comes to dinner, expect the art to not just be in the glass or on the wall, but on the plate too.
Three-star Michelin chef. Mentor to Marco Pierre White. Creator of some of the cooking world's most famous dishes. Pierre Koffmann is a legend of the restaurant industry and commands respect around the world, reminding diners why French cuisine is referred to as "classic cooking". This year he returns to Margaret River, joining forces with Leeuwin Estate's Head Chef, Dan Gedge, for this special collaborative dinner.
Considering that Koffmann is regarded as one of the food world's most esteemed names, it seems right that his dinner is accompanied by Leeuwin Estate's famous "Art Series" wines and held in the Art Gallery of this equally respected Margaret River institution. Established in 1973 and family-owned, Leeuwin Estate is one of the region's showpiece founding wine estates and celebrates the marriage of fine wine, music, art and food.  The award winning Leeuwin Restaurant creates innovative menus utilising West Australian produce. Wine, naturally, will be a key player for this exclusive collaboration dinner and Wine Enthusiast editor Christina Pickard will speak on the wines served including the estate's legendary Art Series range.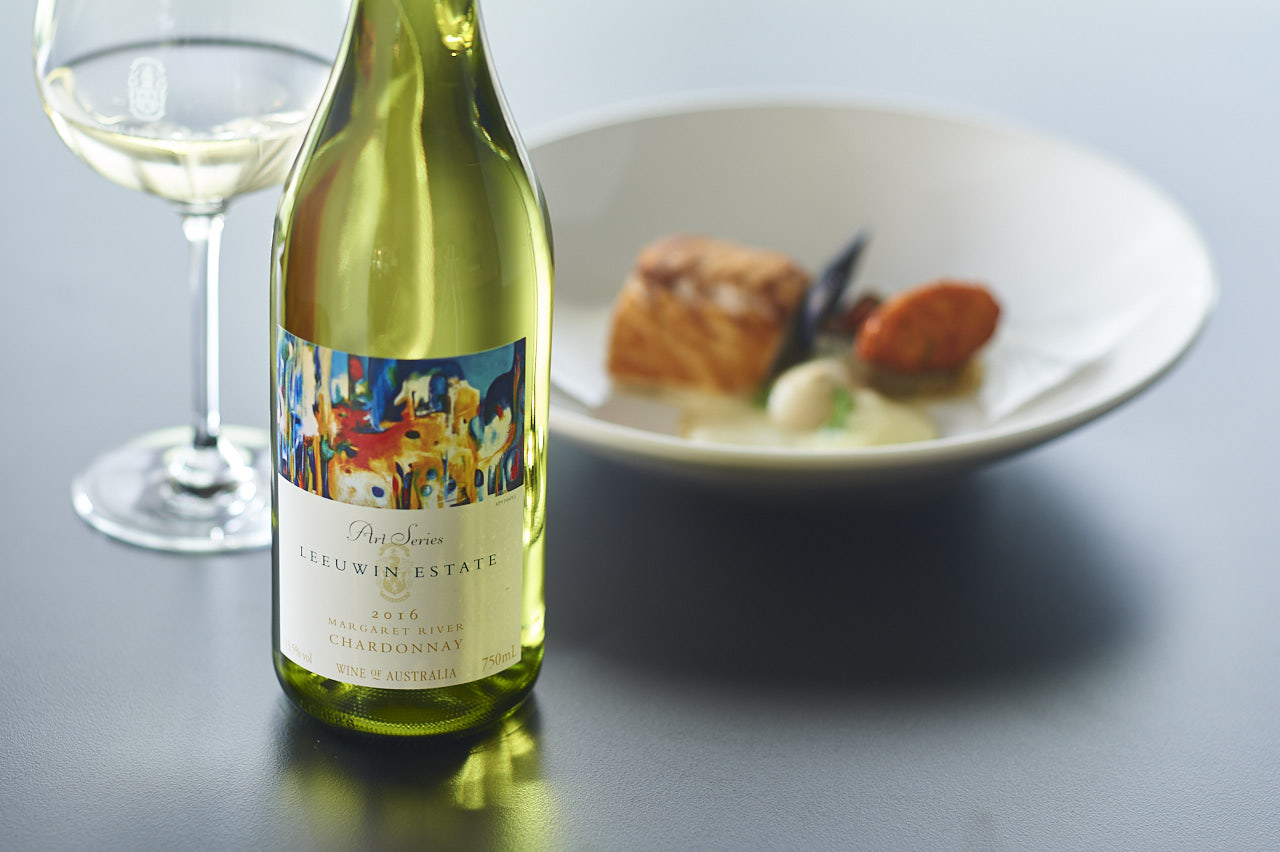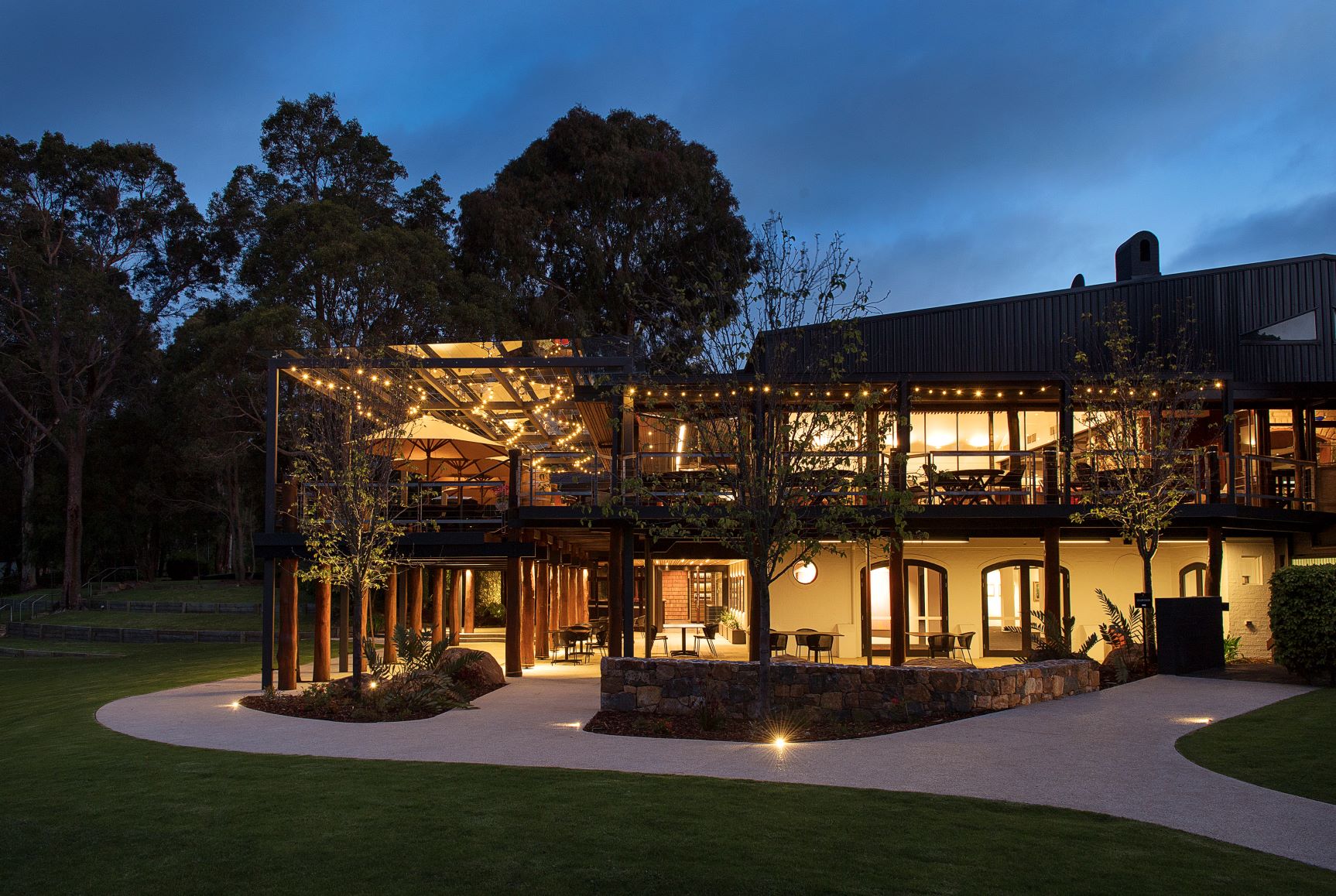 WESTPAC LEEUWIN ESTATE PLATINUM LOUNGE
Gourmet Village at Leeuwin Estate, 16 & 17 November
The Westpac Leeuwin Estate Platinum Lounge ticket is your exclusive pass to a prime piece of Gourmet Village real estate! Raised up above the hustle and bustle of the Village, this premium experience takes place lounge style, in the Leeuwin Estate Restaurant and verandah with panoramic views across the village, giving you the VIP treatment you deserve!
Included in your ticket is fast-track entry on arrival, a wine-tasting glass, Leeuwin Estate wine on request and plentiful food, bursting with dishes created by Leeuwin Estate's Dan Gedge and the team!
*Service is either on shared tables or Lounge style, Please note tables cannot be booked in advance.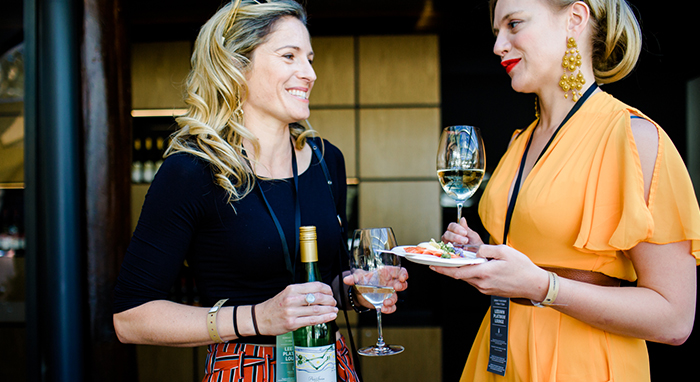 SAFARI CLUB COOKOUT
Safari Club at Leeuwin Estate, 15 & 16 November
Thai, Indian, Australian: the flavours of the world come together at a secret woodland hideaway where good friends, food and drink come together under the trees. 
Surrounded by soaring jarrah and marri trees and hidden deep inside Leeuwin Estate, the Safari Club is one of Margaret River's most unique locations and the perfect setting for a one-of-a-kind barbecue.
Held across three days, the Safari Club Cookout is a theatrical, moveable feast over fire celebrating the diversity and similarity of the world's cuisines. Guests will wander the site, grazing on canapés from live cooking stations, sipping on Leeuwin Estate wines and enjoying live entertainment.
On Friday, Asia's Top Female Chef Garima Arora (Gaa, Bangkok) and celebrated Thai food authority David Thompson (Long Chim) will prepare a Thai feast big brimming with chilli and flavour.
The following night, chef Prateek Sadhu (Masque, Mumbai) will be orchestrating an Indian Takeover of the Safari Club complete with bold spice.
To finish, Matt Stone (Oakridge Wines, Yarra Valley) and Jock Zonfrillo (Orana, Adelaide), will celebrate their shared passion for indigenous Australian flavours at a unique Native BBQ.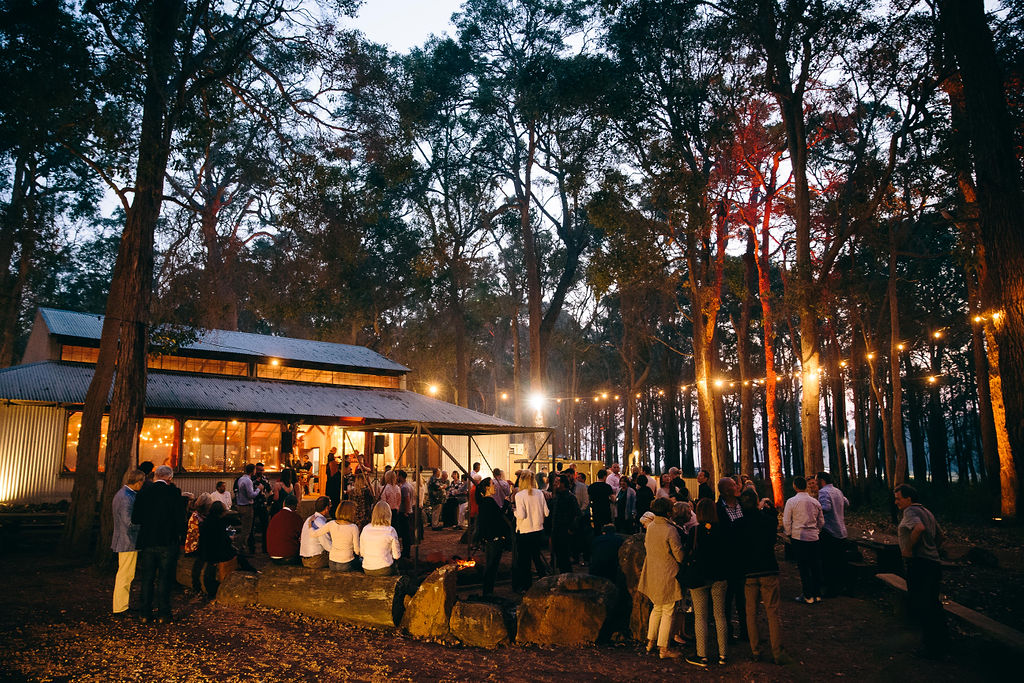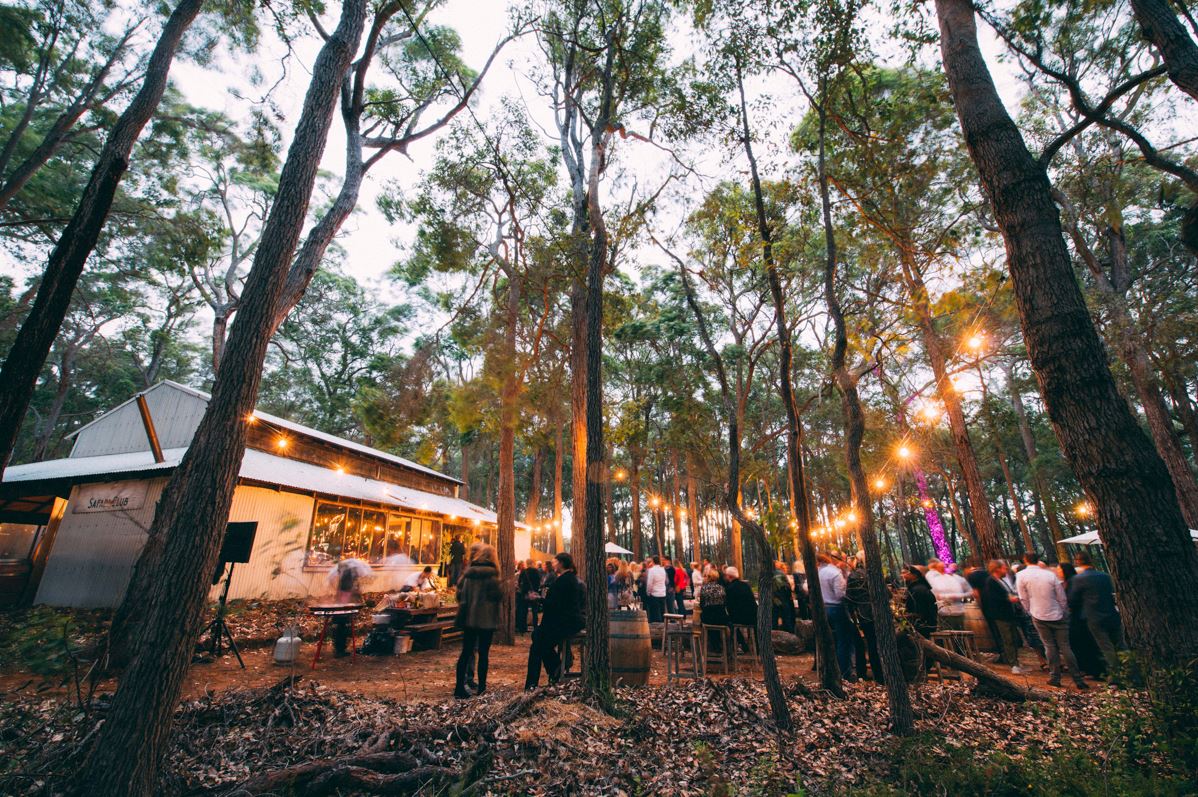 LEEUWIN ESTATE GALLERY CELLARDOOR TASTINGS
Gourmet Village at Leeuwin Estate, 16 & 17 November
Enjoy tutored tastings of Leeuwin Estate's acclaimed wines in the 'Gallery Cellardoor' on the ground level of the Winery when visiting the Gourmet Village and learn why this family owned and operated winery has earned an international reputation for producing wines that rank alongside the world's finest. *some tasting fees apply for premium wines
Please note, entry into the Gourmet Village must be purchased separately.  Click here to reserve your place!